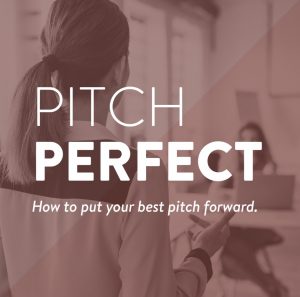 My name is XX, I have over 16 years of strategic and operational retail experience. I have worked for retailers such as Chanel, Elie Tahari and Assouline Publishing, as well as consulted for PwC.   
I have experience managing inventory planning, supply chain, merchandising and store operations for luxury and mass merchant retailers and department stores.In my previous roles I oversaw sales operations and inventory management across warehouses including monitoring of current inventory levels, identifying replenishment needs, maximizing new receipts and minimizing stock transfers. Likewise, I established product planning and forecasting models to maximize sales, ROI and reduce out of stocks.    
I was excited to see your project and believe I have relevant expertise to add value to your organization. I am available to begin work immediately. Please let me know if you need further information.  
Why we like it:
The pitch is concise yet effective. From the get-go, she shares what makes HER unique and why she is the right fit for the role.
This member clearly communicates her past experience and how her skills directly relate to the project.
Last but not least, she shows her enthusiasm for the opportunity. Remember, employers want to see your passion!
Job Description: 
Worth is a media company that reaches a community of successful, influential, diverse and aspirational people. The brand comprises digital (Worth.com), live and magazine products. Now under new ownership and leadership, the 27-year-old brand is looking to optimize, transform and reinvent itself as a global media platform—and we're looking for a talented Product Manager – Publishing & Marketing Tech to oversee the delivery of a variety of projects across our tech stack.