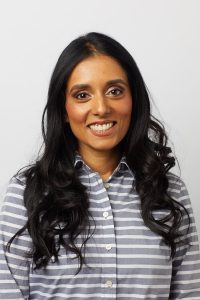 It's not a sprint, it's a marathon.
It's all about finding 
the
 balance.
These are 
the
 kind of truisms women are told every day in myriad ways. And while they may be truisms because there is truth in them, 
the
 fact remains that for us to find our way, run 
the
 race, keep 
the
 course, we must all too often do so without 
the
 infrastructural support necessary to stay in 
the
 game, much less thrive. And, yet, here we are, storming 
the
 corridors of power, at home and at work, rewriting 
the
 rules, questioning 
the
 "facts." Stride by stride, brick by brick, we are walking new paths, creating new infrastructures. And we are boldly giving voice to our own idiosyncratic, individual, and very personal truths.
We contain multitudes, that's for sure. And this deserves more than mere recognition. It deserves celebration. Enter 

The

 

Juggle

, a new column from 

The

 Second Shift and PureWow

, that seeks to explore, understand, illuminate, and elevate 

the

 ways in which women navigate 

the

 nitty gritty of their daily lives. This isn't about 

the

 major achievements—

the

 corporate promotion, 

the

 company launch, 

the

 hard-won path to motherhood—but 

the

 small successes of keeping all 

the

 balls in 

the

 air, or just trying to. Here is where we embrace 

the

 sweetnesses and struggles, 

the

 triumphs and imperfections of 

the

 everyday.
Our first feature is Mita Mallick— Head of Diversity and Inclusion and Unilever, mother of 2, wife and our friend. We are thrilled to showcase the many ways she is a total badass. This feature will run weekly and the group of women are a total inspiration!
Excited to share this with you!