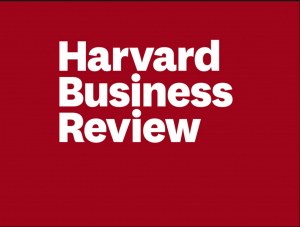 Interesting read from Harvard Business Review about how adding women to the c-suite leads companies to shift they way they make decisions. The good news– the study shows the more women hired the better! Here's why:
1. Firms become more open to change and less open to risk–leads to management teams embracing transformation without taking huge risks.
2. Firms shifted focus from M&A to R&D– shift from knowledge-buying to knowledge-building strategies.
3. The impact of female appointments was greater when they were not "the only" woman in a particular role– larger shifts in thinking occur when new hires are brought in as small cohorts.
Want to hire more women into your business and transform for the better? Hire through The Second Shift to access top-level female talent for all of your full/ part/ flex hiring needs!